Welcome

lzl interiors designs warm, comfortable inviting spaces that reflect our individual clients' personality and style. Through the mix of furniture, accessories, lighting and color we create a unique aesthetically pleasing space that is a portrait of you.

Whether it is a casual elegance or an eclectic mix of old and new we will make sure that your home shines. Together we will define your style, envision the end product, and create a home that is beautiful and practical, a true balance of design and function.

With the myriad of choices in décor designing your home can become overwhelming. I offer you an interior design service that addresses your needs and concerns in an efficient and educated manner.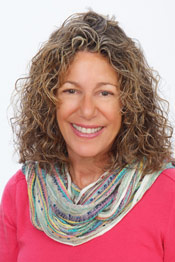 Allied ASID